First topic message reminder :
Hey guys, ive hurt my finger at work pretty badly. We dont have a heating system in the warehouse but we do have a wood burn stove. This is basically a large metal mmm........ lets say bin, yeah.... like a large metal bin u put wood and stuff into, then light the fire, then put the lid on to contain it. This is our form of heating in the warehouse. Anyways to the point, i was lighting the fire and i put the lid up (its on a hinge) and it balances just over the verticle point, but then i got distracted and lid must'nt have gone back properly because the lid slammed back down right at the end knuckle of my left ring finger.

It doesnt sound like that much, but the lid is actually pretty heavy, its made of mild steel, so when it comes down, it comes down with a bang. And my finger was right at the edge where lid came down so ive took the whole force onto the smallest bit of one finger. Needless to say that i hit the roof! Next thing you know im dancing around the warehouse effing and blinding clutching my finger! In an about 1 minute and 1/2 it was blue, then 30 minutes later it was black! So off to clinic i went to get it checked out. Anyways ive now got some ibuprofen in my arsenal which is just as well because without it, i would be squealing! Its 12 hourse later and my the end of my finger from the second knuckle to the tip look just like a piece of black liquorice.

This isnt ours, but its quite similar, just picture that top lid up on a hinge, coming down on your finger! Ouch yeah?

Now my finger looks this (without the nail varnish!

)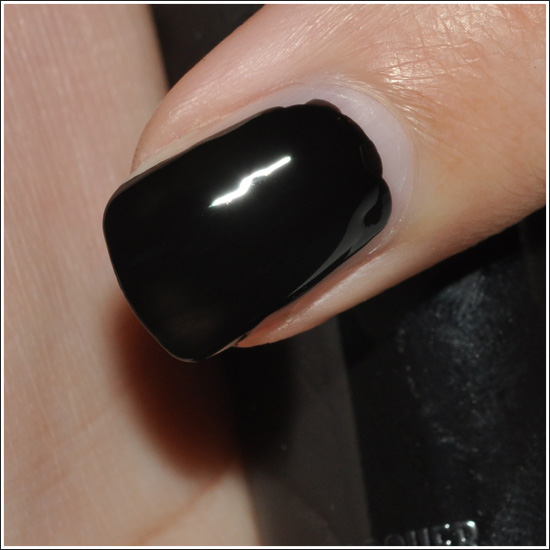 Lol im a brave soldier

Anyways im rambling, the point is that i cant play Jk2 properly until its healed, and because of it severity that maybe 1 to 2 weeks away. My left ring finger is pretty mandatory in JK2 because of my config, so i cant play without it. Ive tried to play on server with it, but i cant, even though i have pain killers, the pain is too bad for me to use it effectively. And there is no point going on server just to chat and walk around (although i do this alot), and not take part in any combat because actually, just pressing buttons hurts after a few minutes).
So im gona have to be inactive for a week or two, which is pretty damn shit. I may get on server for a bit of chit-chat sometimes, but i wont be fighting or anything, so i probably wont stay long. So hopefully this thing will heal up, then i'll see you guys soon