First topic message reminder :
Our bots look like they're plotting things. This is just one instance of our bots standing together, earlier on they were all in a line with Axel bot leading the charge (didnt get a screen shot) when Yods kicked Axel bot, the other bots went crazy!
These are the screenshots of the new bot leader Grimmjow giving new orders!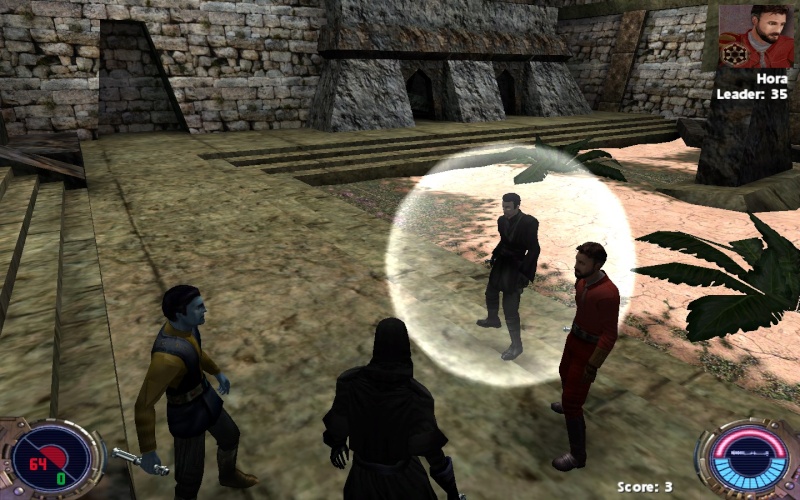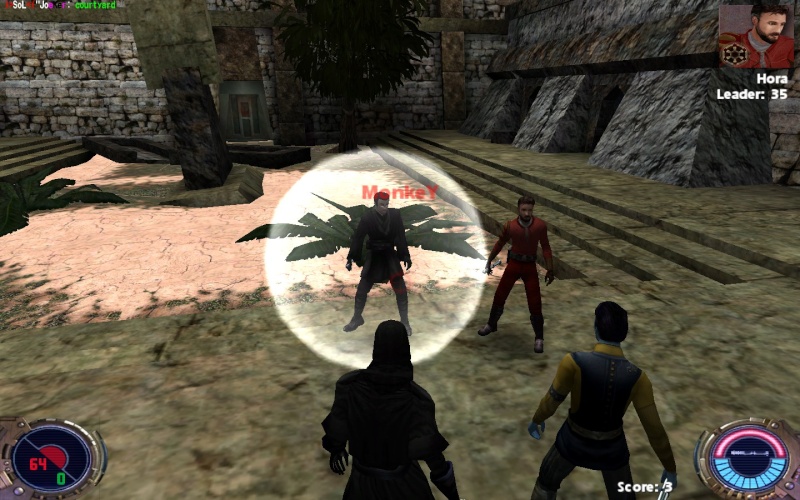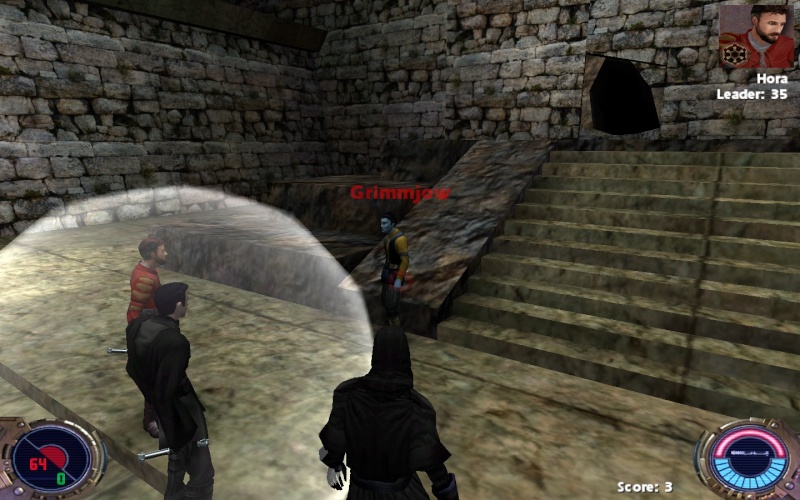 I think we need to be worried, there could be mutiny soon.